Empower Your Agency with AgencyEasy's Digital Marketing Platform
AgencyEasy is your go-to solution for digital marketing needs. This white-label platform simplifies client reporting and data collection, making agency tasks a breeze.
Streamline SEO Data on a Single Dashboard
With AgencyEasy, all your SEO data are conveniently gathered and displayed on one easy-to-understand dashboard. It only shows the most essential data about your traffic, rankings, and conversions.
In addition to this, you can integrate various SEO tools such as Google Analytics, Google Search Console, and several social media platforms into the system.
You can also manage multiple projects simultaneously and keep track of Search Engine Rankings for numerous keywords for each URL along with localization options.
Consolidate Data from Various SEO Tools in One Place
AgencyEasy allows you to monitor both your paid and organic marketing channels comprehensively. You get to see all vital metrics like cost, conversions, impressions, and clicks in one place.
You can integrate all your advertising and social platforms such as Google, Facebook, LinkedIn, Instagram into the platform.
One of its key features is that it lets you view your data across different timeframes ranging from a single day to a full year which helps in identifying trends over time.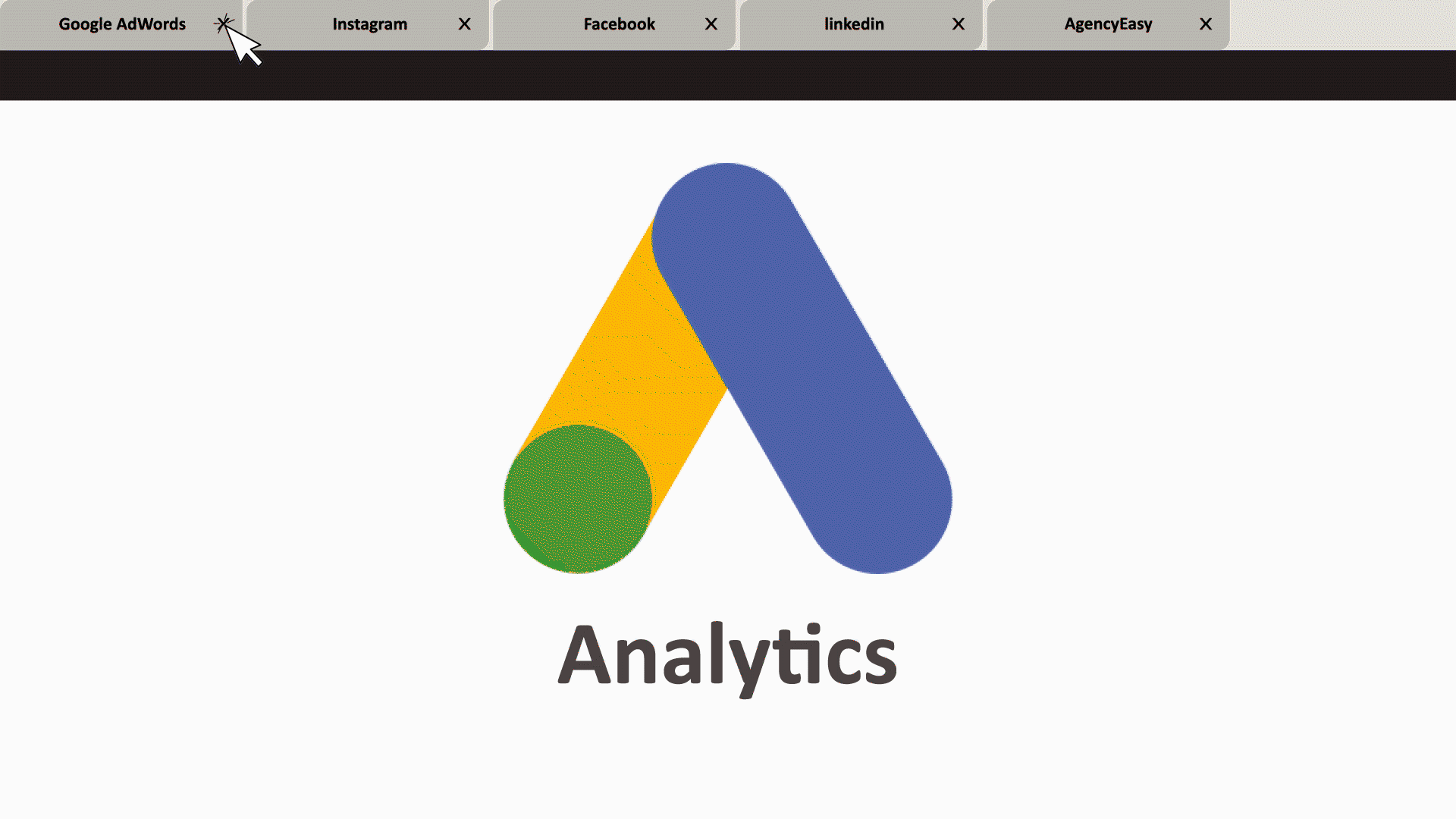 Monitor All Your Paid And Organic Channels In A Single View
The block-based report builder allows you to create custom reports featuring the specific data you want to showcase from each channel. You can add custom commentary and content blocks to guide clients through the report while adding your insights.
Emailing reports to clients as PDFs directly from the platform is just a click away—no need for attachments hassles! Plus, scheduling when reports go out ensures consistent delivery of data keeping everyone updated.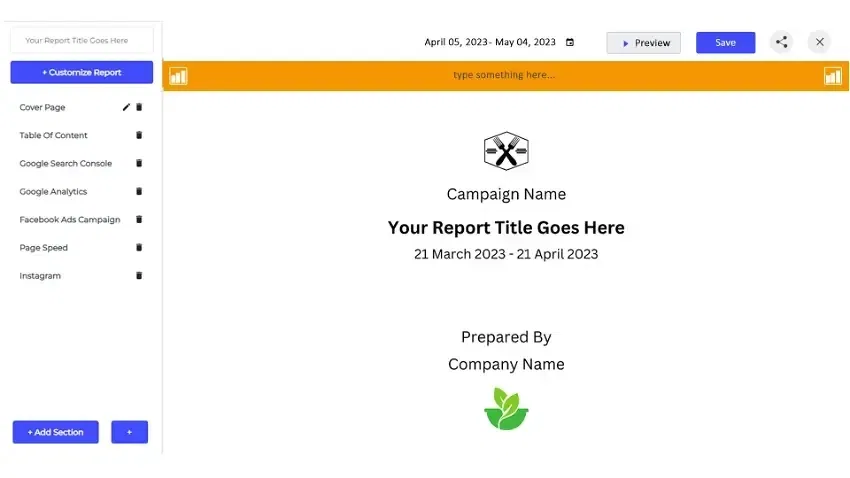 Create Customizable Reports For Clients With Ease
In addition to its impressive features mentioned above, AgencyEasy supports full white-labeling including CNAME. This means that you can use it on your domain under your brand name!
Customize the platform with your logo and brand colors making it feel like an in-house tool. Send white-label emails from your domain providing distinct email address for campaigns. Sending branded reports becomes easier by uploading custom logos for company branding on cover page etc.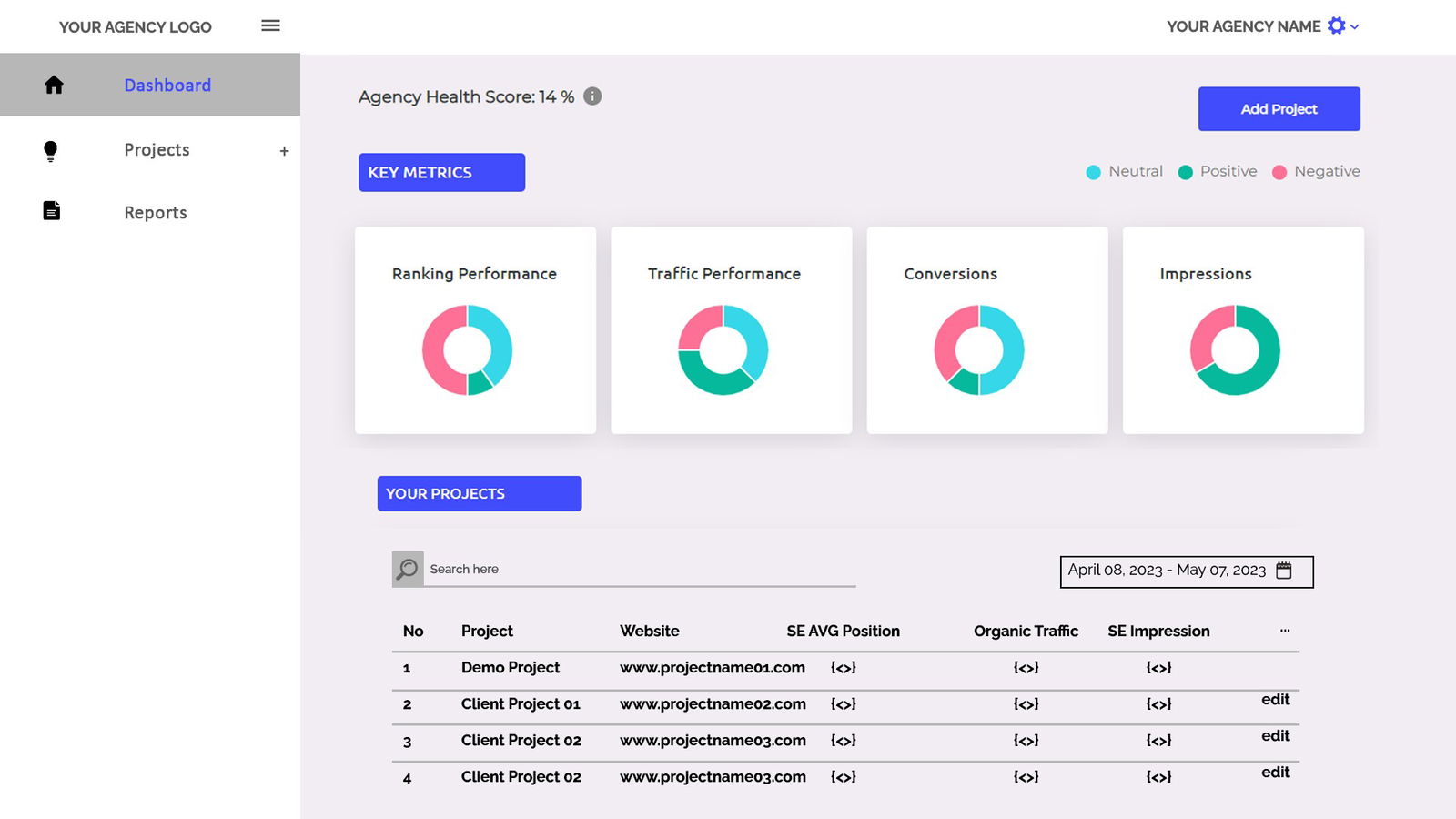 Take Advantage Of The White-labeling Features To Make It Uniquely Yours
Automated reporting saves time allowing more focus on crucial aspects of campaigns (Hint: Revenue generating ones). AgencyEasy makes digital marketing effortless with unified analytics dashboard, block-based report builder , email automation & white-label features .
Create professional looking reports quickly & efficiently!
Get lifetime access to Agency Easy now!
✅

Saves time by automating client reporting process.
✅

Allows integration of multiple SEO tools.
✅

Provides comprehensive monitoring of both paid and organic channels.
✅

Supports full white labeling including CNAME.
✅

Offers custom report creation with block-based builder.