Koffee Fans – Saas Platform for Content Creators
The Go-To Platform for Accepting Fan Memberships, Donations and Sales Just Like Ko-Fi or BuyMeACoffee
Are you a content creator looking for a platform to monetize your content? Look no further than Koffee Fans. This Saas platform is the perfect solution for creators who want to accept fan memberships, donations, and sales just like Ko-Fi or BuyMeACoffee.

Live Demo
If you want to see Koffee Fans in action, check out their live demo. The user frontend is available at https://koffee.crivion.com, while the admin panel is available at https://koffee.crivion.com/admin/login. To login to the admin panel, simply use the credentials provided:
User: [email protected]
Password: adminer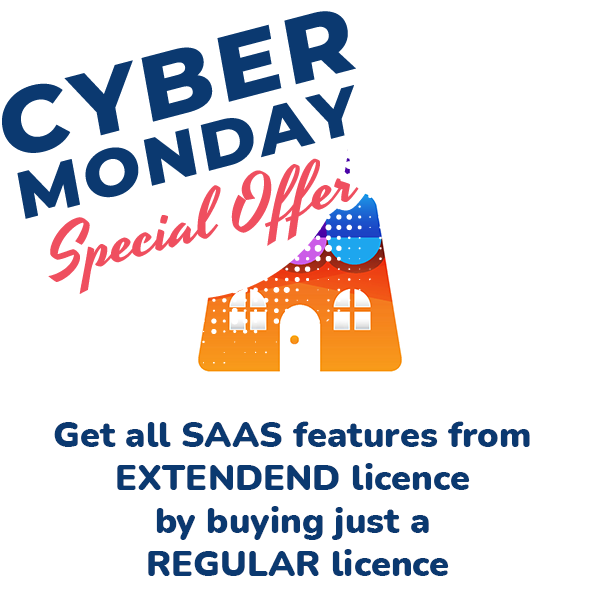 Features Overview
Koffee Fans is the most complex platform for content creators with an abundance of features at your fingertips.
4 Income Streams for Creators
Koffee Fans offers creators four different ways to earn revenue:
Creator Memberships: Allow your fans to unlock all your content by providing monthly and yearly subscription options.
Coffee Tips: Give your fans the option to reward your content with a tip via the coffee form.
Locked Posts: Post members-only or free content that can be unlocked using tips.
Post Tips: Allow fans to reveal a single locked post by using a post tip.
Sell Products: Create a shop and sell your own products.
Social Network with Likes, Comments, Followers, Feeds, Etc…
Koffee Fans is more than just a monetization platform. It also offers a fully-featured social network to connect with your fans.
2 Income Streams for Platform Admin/Owner
Not only does Koffee Fans offer income streams for creators, but it also offers income streams for the platform admin/owner. These include:
Platinum Subscriptions Saas: Make money from monthly and yearly platinum plan subscriptions, allowing creators to unlock free plan limitations.
Show Ads: Generate income by showing ads to non-platinum users, even if they don't subscribe to a paid plan.
Requirements
Koffee Fans requires PHP8 as it is based on Laravel v9.x, MySQL, and Apache with mod_rewrite enabled for SEO friendly URLs. Most hosts already provide the necessary PHP extensions, including php-curl, php-gd, php-mysqli, php-fileinfo, and php-mbstring.
Built with the Best Technology Stack
Koffee Fans is built using the best technology stack, including Laravel v9.x, Livewire, AlpineJS, jQuery, Stripe API, PayPal, MySQL, and VueJS.
Updates Log
Interested in staying up-to-date on Koffee Fans' latest releases? Check out their updates log:

[v1.0.3 - 19th Dec 2022]
- Allow removing disabled shipping countries
- Search Products/Users
- Show Tip Button on a Locked Post even if user is not subscribed
- Fixed product image cloud storage issue
- Not allowing products to be ordered unless shipping prices are set by creator to avoid issues

To upgrade, simply download the zip file and follow instructions found in upgrader zip folder.


[v1.0.2] - 30th Nov 2022
- Fixed a small issue when customer was returning from PayPal payment, it was raising a session expired error. Not anymore


[v1.0.1] - Small fixes
[FIX] issue with saas pricing plans not updating for Stripe (all currencies)
[FIX] issues with Japanese Yen (JPY) with Stripe
[FIX] Japanese Title for products was creating an error. (currency must be JPY in order to accept Japanese titles)


[v1.0] - Initial Release

In conclusion, Koffee Fans is a comprehensive Saas platform for content creators. With multiple income streams, a social network, and built with the best technology stack, it is the perfect solution for creators looking to monetize their content.