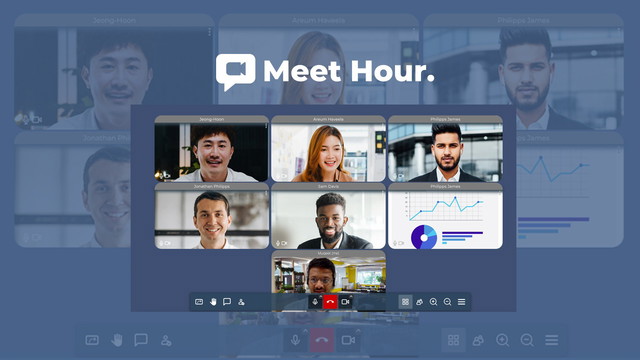 Key features include:
A great video-conferencing app
Secured and Reliable
MeetHour offers a reliable, secure audio-video platform that surpasses standard quality levels. You can be sure of the trustworthiness of this top-notch video conferencing tool while using it for virtual meetings.
Inclusive and Engaging
The MeetHour application allows inclusive real-time communication giving everyone equal opportunities to contribute with engaging features designed to captivate users and enhance webinar experiences.
Productivity Booster

An End-to-End Encryption ensuring secure connections.
It also allows hosting up to 200 participants, making it ideal for businesses that require such capacity.
You can further amp-up your videos by changing the Virtual Backgrounds, Sharing YouTube Videos or anything on screen across various devices all under one platform!
The software provides interactive tools like LivePad & Whiteboards fit for teaching and learning purposes improving productivity through enhanced brainstorming sessions

Providing ample hosting services supporting brands by enabling branded conferences -'Yourbrand.meethour.io', as well ans streaming options via Instagram / Facebook / LinkedIn.

This powerful video-conferencing app is hosted on client-server ensuring HIPAA Compliance adding Custom JS/CSS codes .Strategically Integrate Meet Hour via Native Android , Native iOS , React Native & Flutter SDK –it's easy around here.
MeetHour Deal terms & conditions
You receive a 1-year access Meet Hour – A Video Conference App Developer Plan after redeeming the code(s) within 60 days of purchase.

One year of Meet Hour-A Video Conference App updates is also included

< li>You cannot stack more than one deal at once.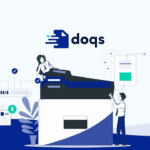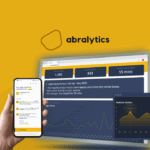 Abralytics | Lifetime Deal