Tripz: Laravel-Based Travel Planning Software
For travel enthusiasts, planning a trip can be an exciting experience, but it can be an overwhelming process that can take up a lot of time, effort, and organization skills. The process of creating a comprehensive itinerary, booking transportation and accommodations, keeping track of essential documents, and writing travel journals can easily become too much to handle. This is where Tripz comes in, an open-source Laravel travel planning software, designed to make trip planning more accessible, smoother, and more enjoyable.
Launch Your Own Travel Planning Service with Tripz
Tripz is designed to be used as a service, so users can create their own travel planning businesses, utilizing the software's functionality to provide clients with the best possible travel experience. With Tripz, users can create travel itineraries, checklists, photo albums, store documents, and write travel journals. It is an all-in-one platform that allows people to plan and organize their trips with ease, while keeping all the necessary documentation in one place. The software is ideal for anyone who loves to plan their trips and wants to keep everything organized in a single hub.
One of the essential features of Tripz is that users can include family members as users to see the details and plan trips together. It makes the planning process more collaborative and interactive, ensuring that all members of the group have their say, and everyone's preferences are accounted for. Additionally, Tripz helps users keep essential travel documents and itineraries in the same place, so they can easily access and download the information when necessary.
Demo Credentials for Tripz
For those interested in trying out Tripz, there is a landing page demo available at https://tripz.cloudonex.com/. The demo credentials are as follows:
The super admin demo URL is https://tripz.cloudonex.com/super-admin, and the login credentials remain the same.
Features of Tripz
Tripz comes with various features that make travel planning more accessible and more convenient for users. Here are some of the essential features of Tripz:
Destination
To create a trip with Tripz, the first step is to create a destination. The platform has a sidebar where users can create new destinations, including upload images as inspiration for any places under the destination they would like to visit. This feature helps users develop a clear idea of where they want to go and what they want to see, making the planning process smoother.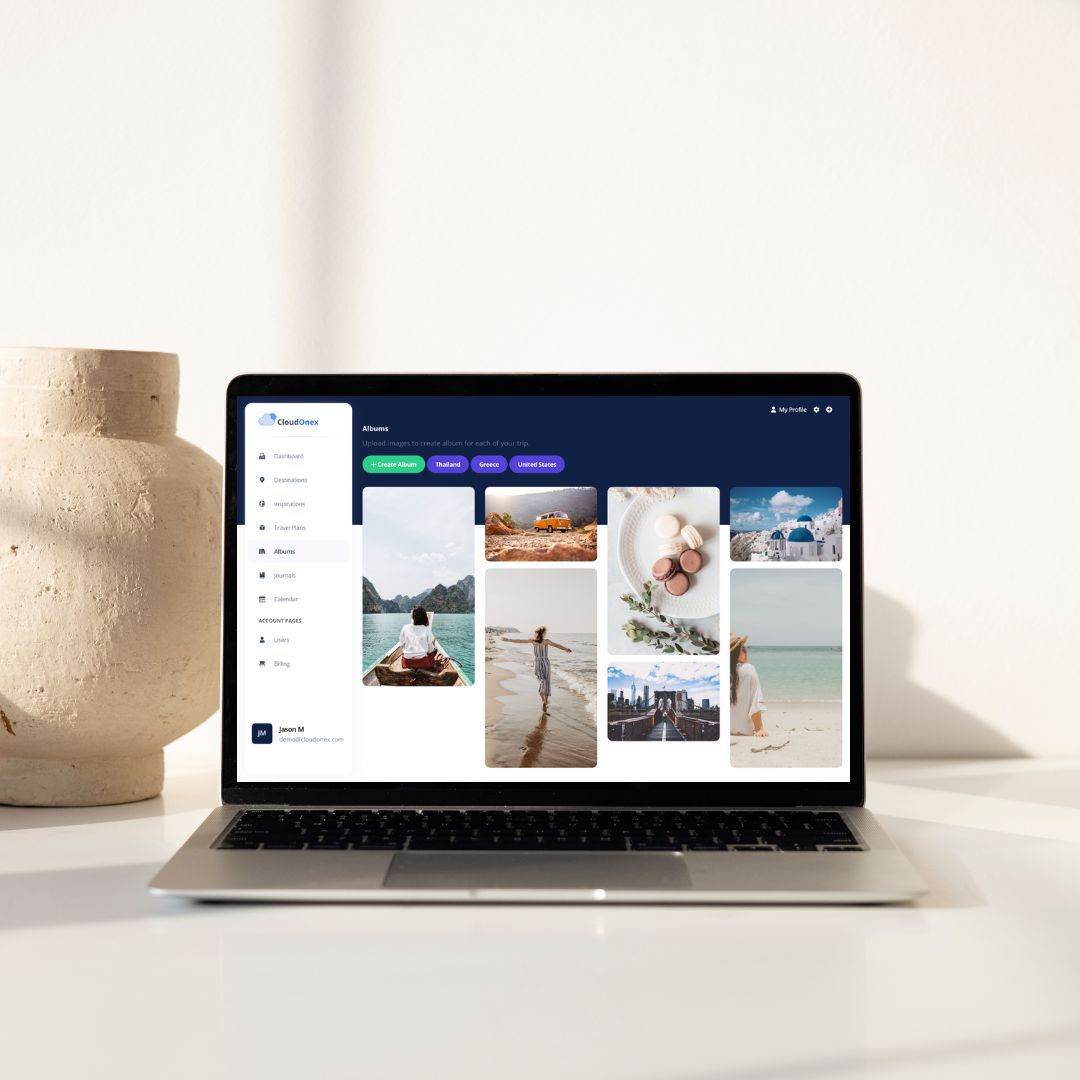 Travel Planning
Tripz has a central hub for users to organize all their travel planning work. With all information in one place, executing ideas becomes far easier. Users can create a checklist of tasks to complete before the trip, such as packing bags, applying for essential travel documents, etc. Additionally, users can track how much they have spent on the entire trip, adding expenses under travel plans and selecting the transaction categories, such as hotel, food, or others created via the settings.
Travel Documents
Users can upload essential travel documents and download them when necessary, ensuring they have all necessary paperwork in one place. It's a great way to organize all documents related to each trip, such as flight tickets, passports, visa papers, and more.
Calendar
Tripz comes with a calendar so that users can plan their trips, including events, activities, and appointments, ensuring they have everything organized in the same place.
Travel Journal
A good note-taking habit is a great skill that can benefit any traveler. With Tripz, users can take good notes and write about anything that comes to their mind, including their travel experiences, recommendations, and memories. The note system helps keep track of essential travel details and serves as a way to remember cherished moments.
Pricing of Tripz
Tripz has a straightforward and affordable pricing option, making it accessible for various users. The platform offers a one-time purchase of $50, which includes all features and lifetime updates.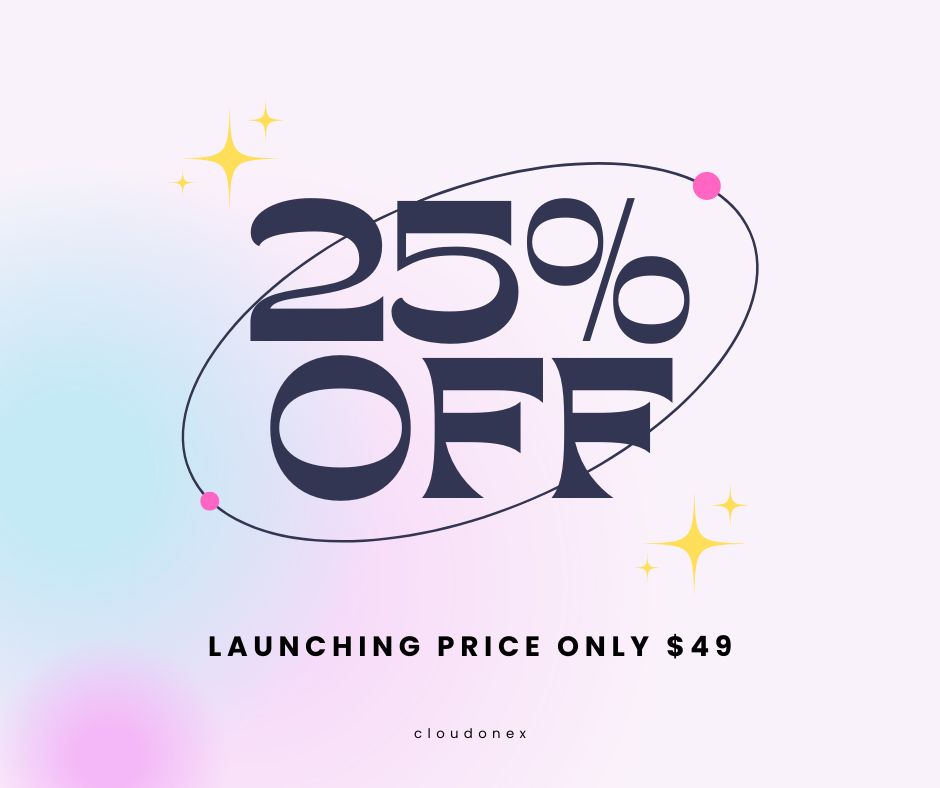 Version 1.2 of Tripz
The latest version of Tripz, version 1.2, includes various updates, such as:
New calendar feature
New settings for transaction category management
Added filter feature in the table
Fixed minor bugs and improvements
For more information and a complete change log, visit https://www.cloudonex.com/blog/tripz-version-1-changelog.
Conclusion
Tripz is an excellent travel planning software that offers everything a user would need to plan, organize, and keep track of their trips. It is an open-source Laravel-based software that provides users with all the essential features of travel planning, including checklists, travel documents, calendars, and travel journals. Its affordable price point and user-friendly interface make it accessible for various users, including individual travelers and travel agencies. With Tripz, users can create their own travel planning services, ensuring they provide the best trip planning experience for their clients.